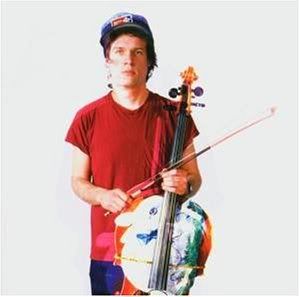 Arthur Russell / Calling Out of Context / 2004

Arthur Russell - Arm Around You
Arthur Russell - That's Us / Wild Combination

+download the thing here

TRACKS REMOVED AT REQUEST OF RIGHTS OWNER

WILD COMBINATION - A PORTRAIT OF ARTHUR RUSSELL plays in LA for the first time at outfest on July 15. YEAH. there is an afterparty for the screening at WILDNESS.